E-khvaabs

- Welcome your - Clean and Modern design for your business
website and software solution provides.
We provide Low cost website design services with stunning design quality and world class features.
E-Khvaabs provide technical support for website consultation and professional guidance for every query for FREE.
With rich insights and a solid strategic plan, we can maximize the return on your marketing efforts implementing E-Commerce.
Effectiv response is made through engaging interfaces and impactful designs, we craft brands that leave a lasting impression.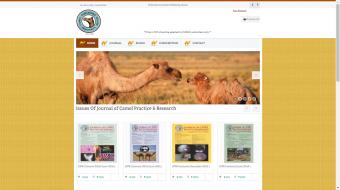 camels and camelids
Vagdevi Prakashan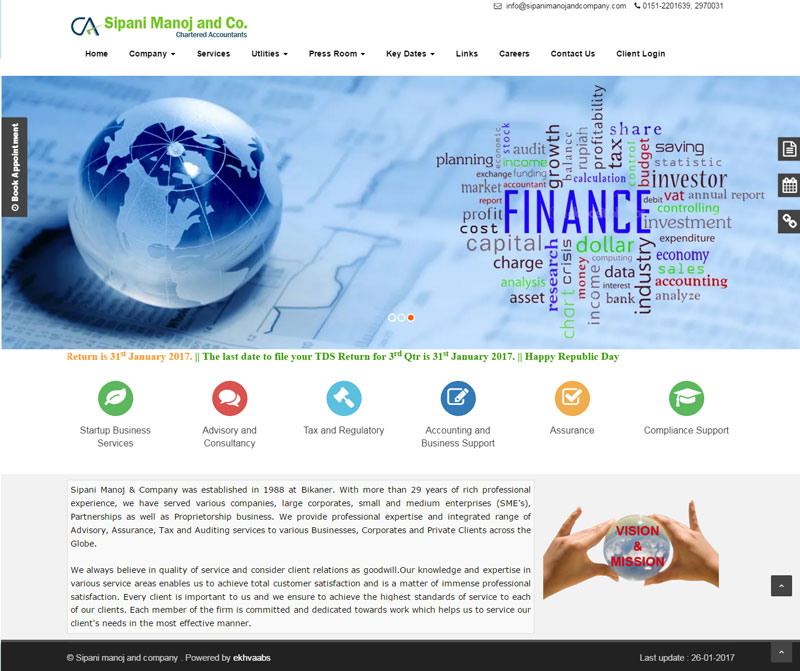 Sipani Manoj and Company
Dr. TK Gahlot Camel Vet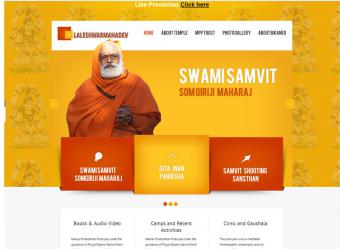 Laleshwar Mahadev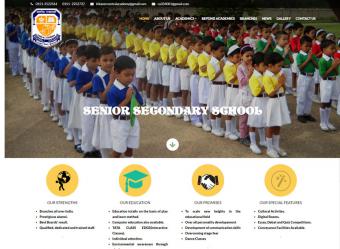 Cental Academy Bikaner
IJAPRR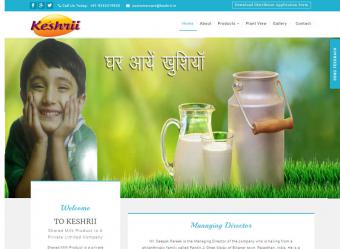 Keshrii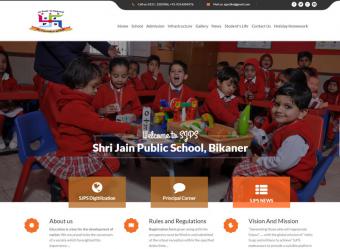 Shri Jain Public School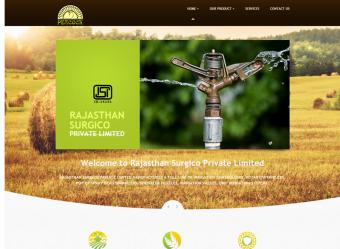 Peacocksprinklers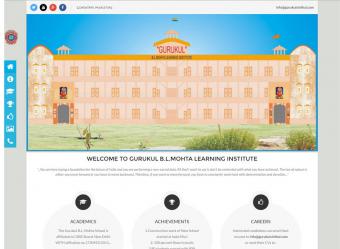 Gurukul Sinthal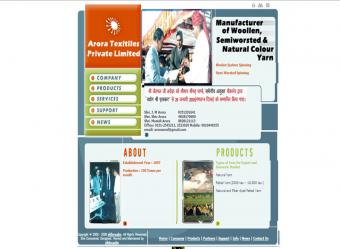 Aroratextiles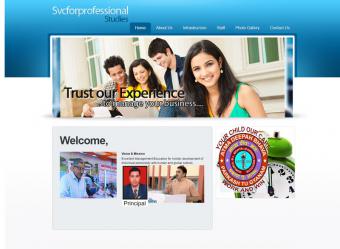 SVC for Professional Studies
Maheshwarisevaparishad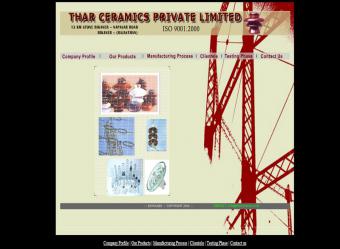 tharceramics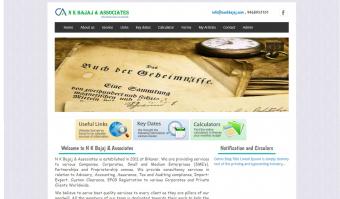 N K Bajaj and Associates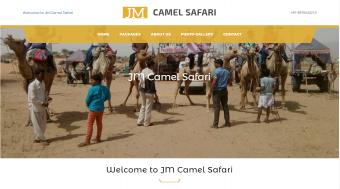 JM Camel Safari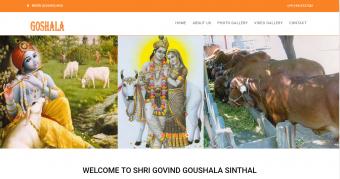 Shri Govind Goushala Sinthal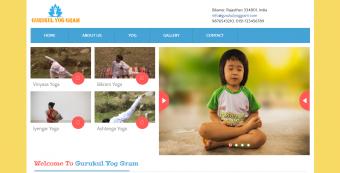 Gurukul Yog Gram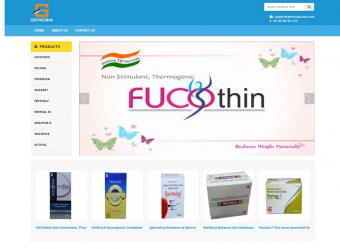 Genesiapharma
We Specialize In-Technologies
Unmatched custom coding in every sector with extensive experience